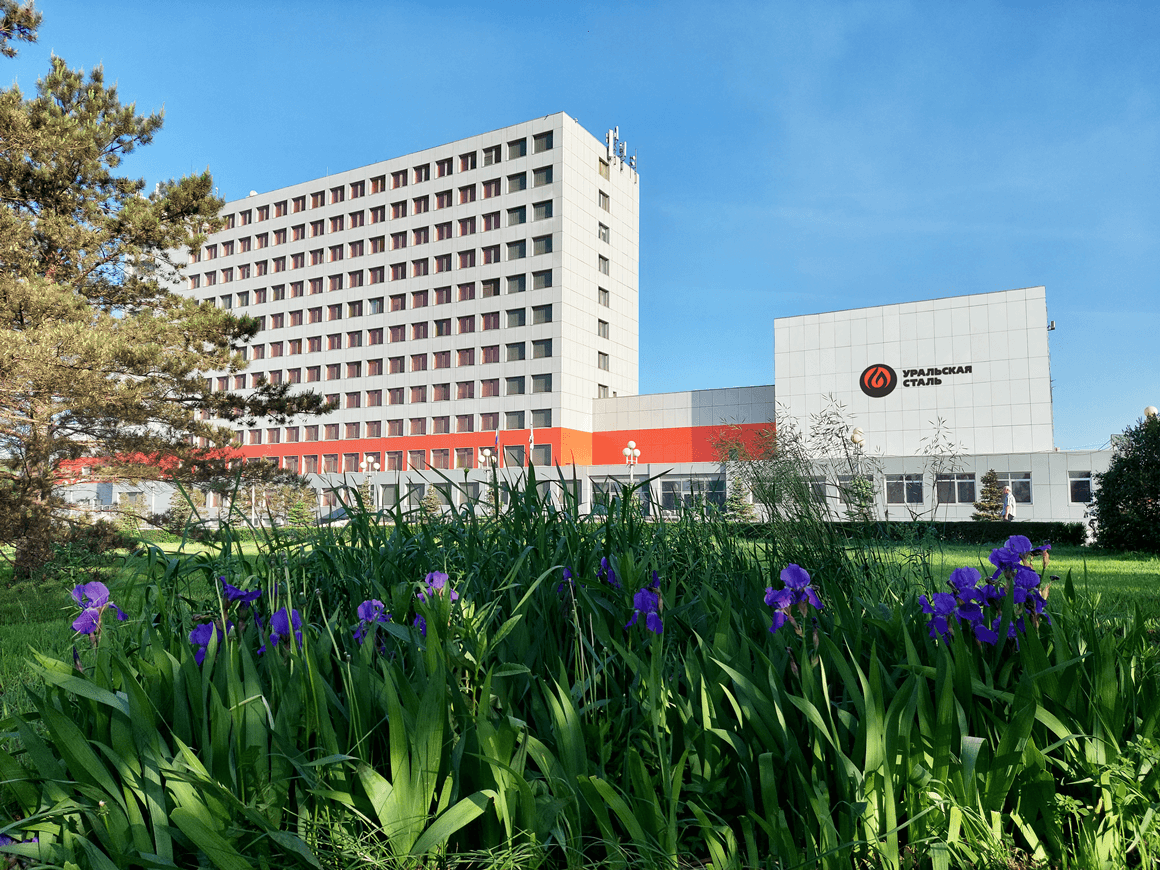 Social Policy


Investment projects implemented at Ural Steel aim to boost production efficiency, improve product quality, and increase the share of high value-added products.

Having partnered with the region and the city authorities, Ural Steel has been able to achieve a lot of tangible results. Highlights include the Ice Palace, 3D cinema, park, renovation of children's educational institutions, as well as health care, cultural, and sports facilities. Reconstruction of the historic part of towngate, Sovetskaya Street, is of particular note.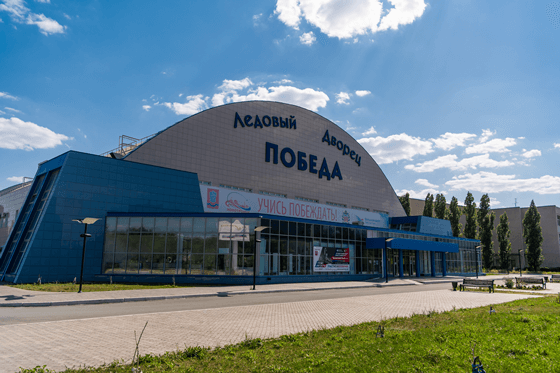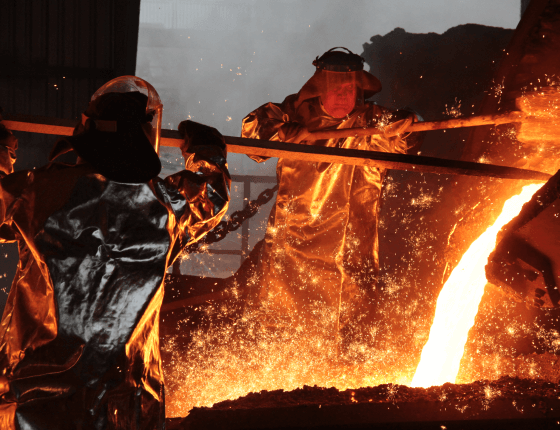 Ural Steel is the major regional employer, with a total headcount of over 9,000 people. Steelworkers' average earnings are almost 50% higher than the average area monthly income, and one of the key policies is prioritising workplace safety.

Plant units are equipped with air purifiers to sanitise the air. Public areas, canteens, and shuttle buses are decontaminated on a regular basis. Mask mandate is in force; all workers are consistently supplied with PPE. They also undergo vaccination and revaccination against viral infections and receive vitamin complexes.
Over 550 million roubles have been allocated by steelworkers to support health care in the Orenburg Region. Regional medical institutions have purchased CT scanners, lung ventilators, oxygen concentrators, and other medical equipment, as well as personal protective equipment and medicines. Ural Steel provided hospitals with up to 850 tonnes of medical oxygen each month.