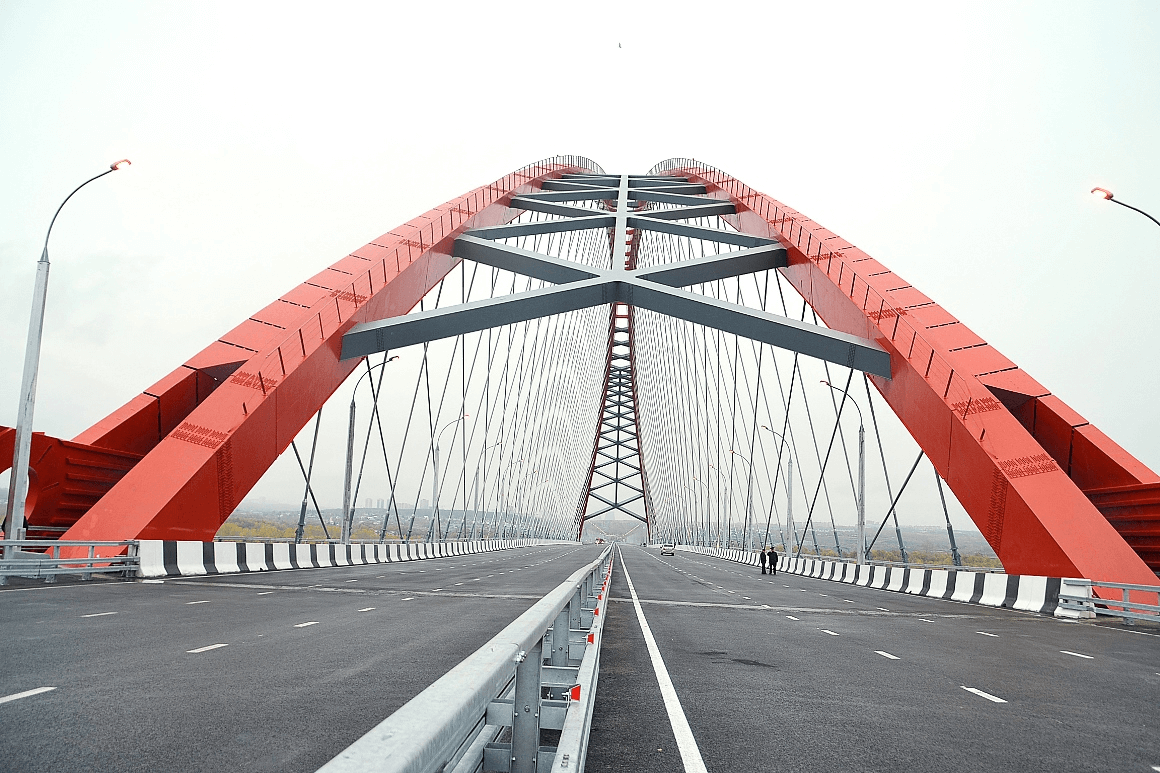 Ural Steel ranks among Russia's leading producers of strips for large-diameter pipes, pipe billets, heavy plates, and weathering steel (over 100 grades of carbon and alloy steels altogether). The company falls within the top eight steelmakers in Russia.

The history of the company dates back to the pre-war period. However, it is 5 March 1955 which is considered the birthday of the metallurgical giant of the eastern Orenburg Region. On this day, the first blast furnace was commissioned and the first pig iron was produced at the Orsko-Khalilovsky Metallurgical Works (OKhMK, currently known as the Ural Steel).

In 2022, Ural Steel joined forces with Zagorsky Pipe Plant to form a single metallurgical holding company, enabling the company to establish a stable value chain, thus expanding opportunities to use the plant's products in major O&G and construction projects.
Ural Steel Contribution to Russia's Economy.

No. 1 in the Russian weathering steel market
Over 100 bridges have been erected by using Ural Steel products:
Red Dragon Bridge across the Irtysh river;
Russky Bridge in Vladivostok;
Bolshoy Moskvoretsky Bridge;
Purovsky Bridge on Yamal Peninsula;
Vysokogorsky Bridge across the Yenisey river and other projects.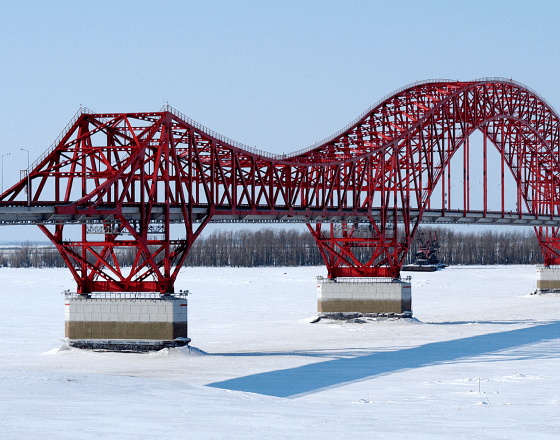 Structural Steel Supplier
Novotroitsk rolled products were used for construction of the following facilities:
Sochi Olympics venues;
World Cup stadiums;
Moscow-City multifunctional complex;
Structures of the Cathedral of Christ the Saviour in Moscow;
OkhotnyRyad Shopping Centre in Moscow and other facilities.
Supplier of High-Quality Steel Grades for Pipe Production
Systemically important O&G pipelines are built from Novotroitsk steel:
Sakhalin—Khabarovsk—Vladivostok;
Eastern Siberia—Pacific Ocean;
Bovanenkovo—Ukhta;
Baltic Pipeline System;
South Stream.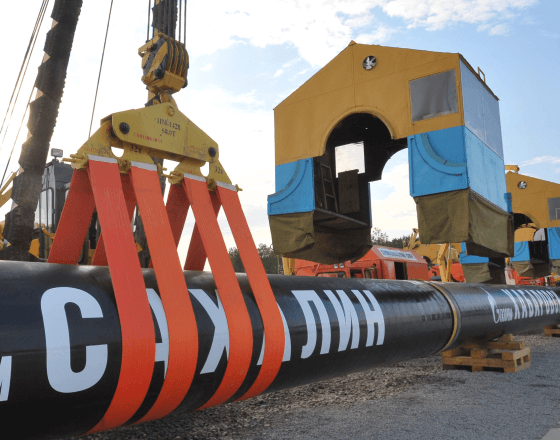 Supplier of High-Quality Shipbuilding Steel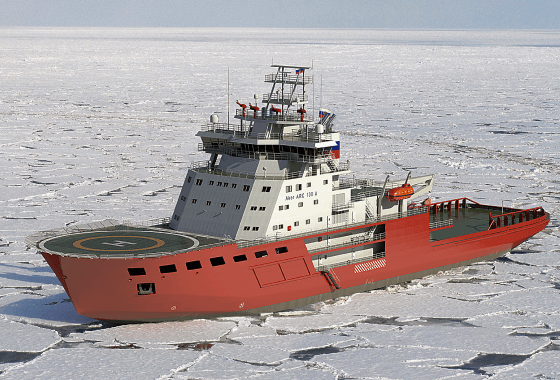 Ural Steel rolled products are sought after by leading Russian and foreign shipbuilding companies:
Aurora cruiser restoration;
Multipurpose icebreakers based on Aker ARC 130 A design.